Myrtle Beach Villas 302 A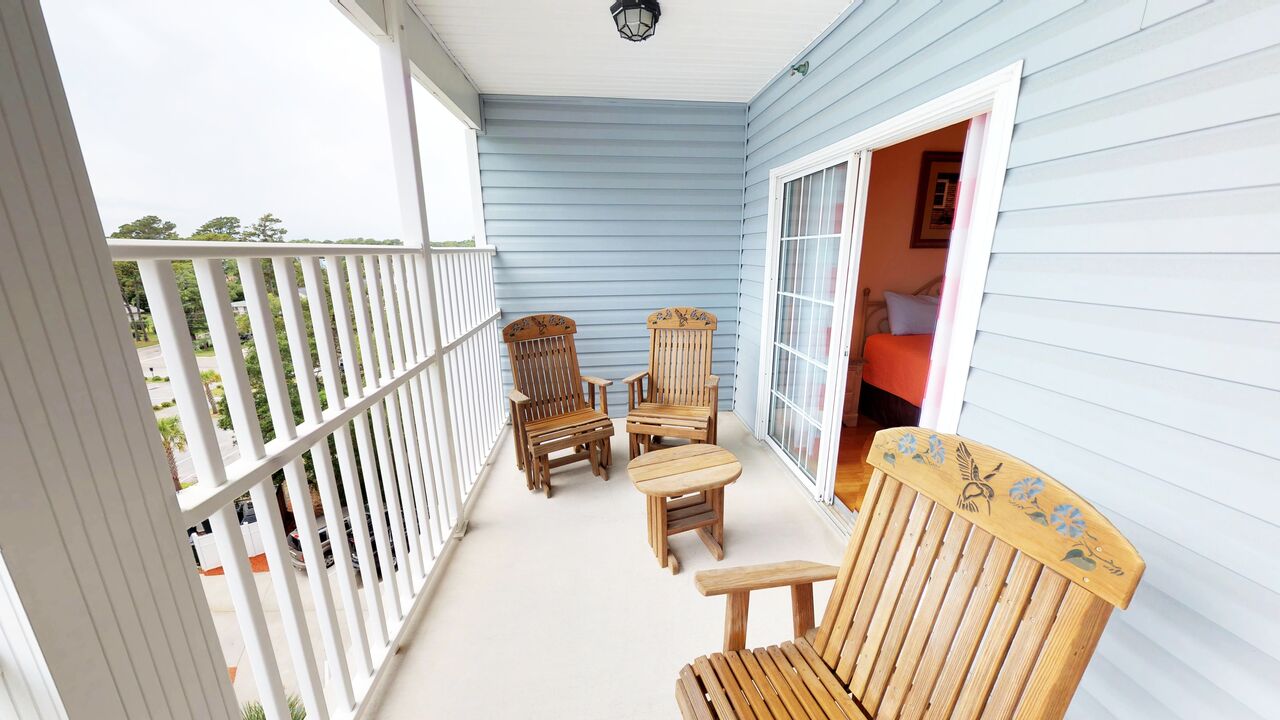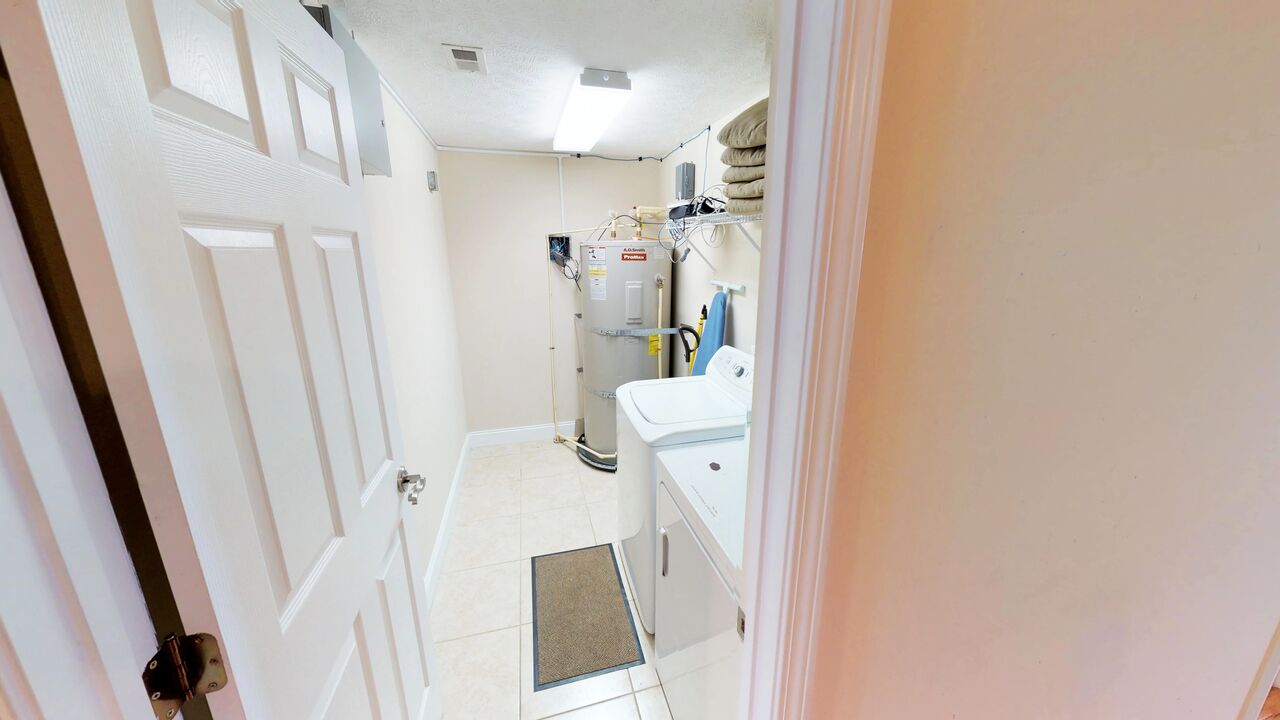 Description
BRAND NEW UNIT TO OUR RENTAL PROGRAM. PICTURES REPRESENTATIVE OF END RESULT. IN THE PROCESS OF PAINTING AND UPDATING FURNITURE AND BEDDING. NEW PICTURES WILL BE POSTED WHEN DONE.

Luxury Villa in downtown Myrtle Beach. Walk to the only area amusement park. Short walk to the BOARDWALK area. Many things to do all within walking distance. 2900 Square Feet of Luxury at Myrtle Beach's most desirable location. Two Story Unit.
ASK ABOUT SAVING $$$ WHEN BOOKING GOLF AND THIS PROPERTY TOGETHER!
Cancellation and Refund Policy: Cancellation and Refund Policy: A sixty (60) day written email notice sent to customersupport@mbvacationhomerentals.com is required for all cancellations. We do not accept verbal cancellations. The request must be in writing. ALL cancellations will be subject to a $150 cancellation fee. If the written cancellation request is received more than thirty (30) days prior to the scheduled arrival date AND ALP is able to re-rent the Unit for the same amount of money, all monies paid will be returned EXCEPT (LESS) the $150 dollar cancellation fee, Security Waiver, and the booking fee. Once you cancel your reservation the property will be available for rentals. ALP reserves the right to discount the nightly rate to re-rent the property. If the property is re-rented for a lesser rate all monies will be returned EXCEPT (LESS) the $150 dollar cancellation fee, Security Waiver, booking fee, and difference in rental price. Cancellation requests or changes to a reservation made within 30 days of scheduled arrival will forfeit all monies paid. ALP strongly suggests purchasing travel insurance
* Luxury 6 Bedroom / 5 Bathroom Villa
* Two story spacious unit - 2 bedrooms downstairs and 4 bedrooms upstairs
* 100 Yards to Beach
* 2900 Square Feet
* Large Kitchen / Dining area
* 2 Dining tables
* 2 Refrigerators
* Washer and Dryer
* Bamboo Wood Flooring
When you arrive, you'll notice there is a pool table in the unit, however, it is currently not able to be used. We apologize for the inconvenience.
WHAT DOES MYRTLE BEACH VILLAS OFFER YOU?
* Central Myrtle Beach location on Ocean Boulevard
* 100 yards to beach
* Close to grocery stores, drug stores, many restaurants
* Walk to the only area amusement park and to the BOARDWALK area
* Lazy River, 2 Hot Tubs and kids splash zone
* Spacious balconies
* Common grilling area with picnic tables
* Covered and uncovered parking
* 4 Parking passes - must display parking permit at all times
* Elevator
Downstairs:
Bedroom 1: King And Twin with private bathroom
Bedroom 2: Two Twin beds with access to shared bathroom
Upstairs
Bedroom 3: Queen And Twin with access to shared bathroom
Bedroom 4: Queen And Twin with access to shared bathroom
Bedroom 5: King Bed with private bathroom with balcony
Bedroom 6: King Bed OR 2 Twin Beds with access to shared bathroom with balcony
Check In time is between 4 PM and 6 PM. We make every attempt to have your property available at 4 PM on arrival day, but circumstances occur where check in time may be later. We do not guarantee a 4 PM check in time.
No Pets
No Smoking in unit. There is a $500.00 deep cleaning fee for any unit that is smoked in.
No groups under age of 25
No House Parties
Motorcycles Allowed
No Trailers
No Golf Carts
When making a reservation, you must be 25 to rent with us. We do not rent to locals.
Airbnb guests must sign an Affordable Large Properties rental agreement and also submit a copy of their Drivers License to Affordable Large Properties. Also, the renter must be 25 years of age or older. Affordable Large Properties will cancel the reservation if you are under the age of 25 and or a local.
Availability
Availability
Virtual Tour
Room Details
| Room | Beds | Baths | Comments |
| --- | --- | --- | --- |
| King and Twin - 1st Floor | | | |
| Two Twins - 1st Floor | Twin Single (2) | | |
| Queen and Twin - 2nd Floor | | | |
| Queen and Twin - 2nd Floor | | | |
| Swing King - 2nd Floor - Balcony Access | King | | 1 King |
| Swing King - 2nd Floor - Balcony Access | King | | 1 King or 2 XL Twins |
---